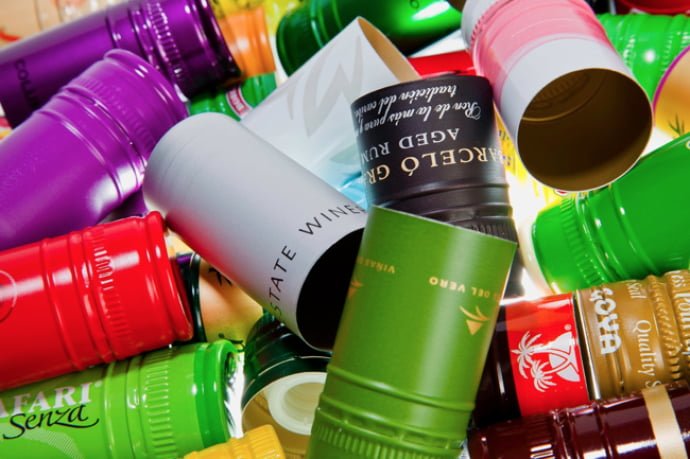 10 May

The University of Cádiz and Torrent Group, working together on R+D+I projects

In this continuous effort to improve, innovate and grow, Torrent Group and the University of Cadiz have begun a stage of mutual co-operation to improve the production process of stoppers and capsules. This enables them to provide a product adjusted to customer needs, reduce production costs with quality materials and new techniques. The CO2 footprint on the environment that is an effect of industrial manufacturing is also reduced.

In this way, Torrent Group and the UCA have opened up a series of collaborative routes with the Doctor in Engineering and Industrial Design, Miguel Suffo and the Professor of Materials Science and Metallic Engineering, Sergio Molina, who are the liaison between this public University and the company.
The agreement between Grupo Torrent and the University of Cádiz
The company and the University of Cádiz have signed a framework agreement for technology transfer through which Torrent Group researchers and engineers share knowledge obtained and how it can be applied in a practical way to companies, with the resulting economic benefits for the province. Society will also benefit from these collaboration agreements. Torrent Group offers undergraduate and master students the opportunity to carry out their final degree and master's work in the company and be able to apply what they have learned in a theoretical way.
This collaboration focuses on the development of a new product adjusted to the needs of customers. Production costs are reduced with quality materials and new techniques. The CO2 footprint on the environment that is an effect of industrial manufacturing is also reduced. To achieve this, a new system will be used through 3D printers, which will significantly accelerate design and prototype manufacturing times.
3D printing
In recent years, the University of Cádiz has committed strongly to 3D printing technologies In 2016, it created the Division of Additive Manufacturing Division within its Scientific and Technological Research Central Services (http://sccyt.uca.es/es/divisiones.php).
Torrent Group is the world's leading manufacturer of stoppers for virgin olive oil; the second, of non-refillable and safety closures, and the company is an international leader in screw caps for still and fortified wines. Since the 1920s, this business group has been growing and improving its products, offering its customers different alternatives and investing remarkable effort in R+D+I in recent years. Design, decoration, development of more ecological and efficient processes, patents and launches of models that are revolutionary in terms of their innovation(V90, V92, Sintra, Nip-top, Nip-top Plus, Capceló, Olea Plus, Capceló, Captor), cost reduction application or new protection systems to prevent counterfeiting, have been part of the work undertaken by Torrent Group in this area.