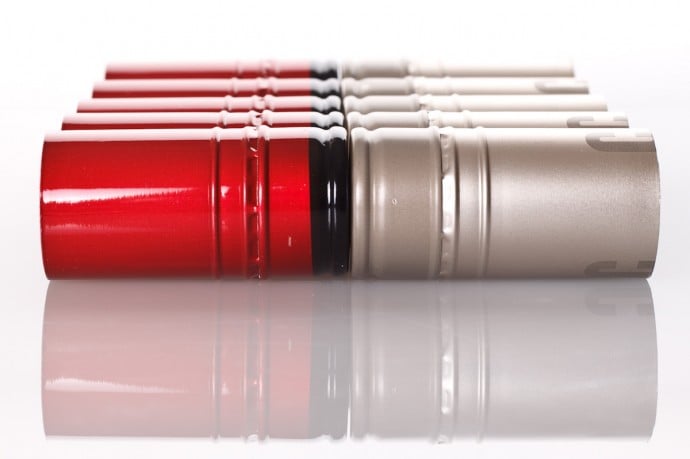 10 Sep

The value of aluminium closures recycling

Posted at 10:46h

in

R&D&I

Aluminium offers great benefits when recycled. First, it can be recycled several times without deteroration. Also, the recycling process consumes up to 95% less power than in primary production.
Aluminium closures recycling
In the case of aluminium closures recycling is simple, as it can be collected in conjunction with the packaging or with the recovered glass from bottles. Aluminium caps break up from other materials using eddy currents. Once separated, the closures enter the recycling process to be melted and reused.
National systems for the collection and recycling of packaging waste vary significantly from Member State to Member State, because they depend on local regulations.
The "Aluminium Closures Turn 360º" informative campaign, which Torrent Closures joined when it was created at the end of 2012, provides detailed information about the versatility of aluminium closures. The idea is to make known to the wine sector manufacturers the resource efficiency and sustainability of aluminium closures recycling