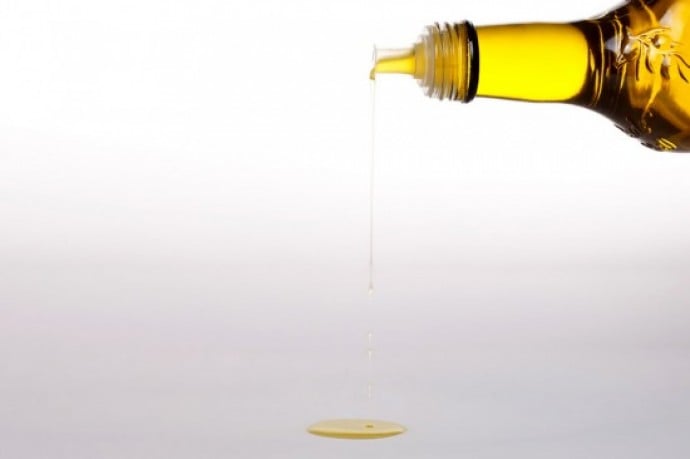 24 May

Torrent Group strengthens its presence in the Turkish EVOO market at the Olivtech Fair

Torrent Group has successfully closed the Olivtech Fair, an exhibition where the main companies linked to the Extra Virgin Olive Oil (EVOO) sector in the Turkish city of Izmir have met on April 26 and 29. The presence of Torrent Group at the fair has made it possible to strengthen its position in the Turkish and Middle Eastern markets, since there has been a significant influx of olive oil producers from neighbouring countries.
Turkish EVOO market at the Olivtech Fair
Olivtech has been held once again after several years of the event not being held. Torrent Group has taken part to the importance of Turkey as a producer in the EVOO market sector. Due to the quality of the products it offers, the presence of Torrent Group at the fair has been perceived as a commitment to added value, which places the company in medium-high and premium segments.
Torrent Group has exhibited a wide catalogue of tops and prototypes for the EVOO sector: aluminium capsules in their different sizes and wide variety of pourers, designed to cover the diverse needs and preferences of every olive oil producer. The Torrent Group's senior position in the EVOO market has allowed it to target a premium market sector and exhibit its non-refillable plastic stoppers and combined plastic and aluminium stoppers: the most requested for Premium products.
Olivtech has hosted 254 exhibitors and, in spite of having resumed its activity after several years of the event not being held, there has been a high level of visitors and the business generated considerable. This has been reinforced by the addition of a pavilion for organic agricultural products for the first time. Torrent Group points out that the real contacts generated at Torrent's stand "have exceeded the expectations we had placed in it", according to Juan Carlos Vargas, manager of Torrent Group's Export division.
Turkey is an interesting in terms of EVOO market production due to its high number of olive groves and because this country functions as the nerve centre for olive oil commercial and business transactions from all surrounding countries. A key element of the EVOO sector is the potential for export.
For this reason, Torrent Group has set itself the objective of being present where Extra Virgin Olive Oil is bottled.
In addition to EVOO, Torrent Group is also present in Turkey through its tops and safety closures for spirits.