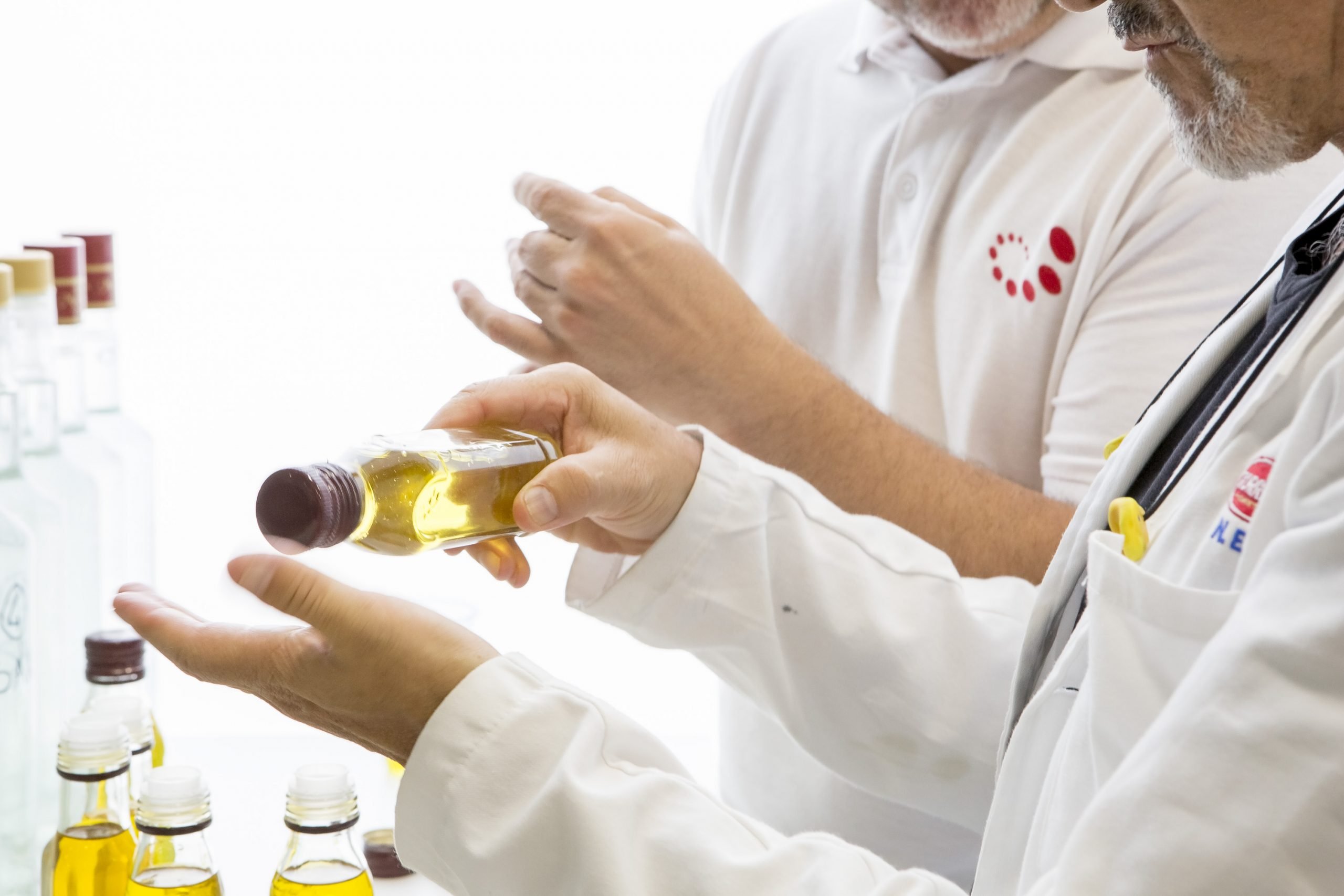 31 Aug

Torrent Innova: "We are leaders because we produce technology"

At Torrent Group, we remain at the forefront of bottling closures because we are technology producers. It is due to this that we do not follow changes in the market, but generate them.

With this guideline and philosophy, Torrent Innova launched a company specifically designed for research, development and innovation in products exclusively for the Torrent Group.

Torrent Innova brings together a qualified team of technicians who work with the sole objective of innovating in the market for safety closures. Having this team permanently looking for continuous improvement has led us to be technology producers and the leading brand in segments such as Extra Virgin Olive Oil bottle closures, a Spanish industry of international standing that reaches the most select tables in the world.
Technological advances and their impact on food safety
The research and development undertaken by Torrent Innova enables us to guarantee food safety in the products of our customers, who need to eliminate the risks of drinks counterfeiting that is on the rise throughout the world.
Torrent Group appreciates the evolution of closure technology because it is a leader, not bystander. At Torrent, we don't buy technology. We are producers of technology in the incessant search to satisfy our customers who face bigger challenges every day.
Although aesthetics is also important, we are aware that today the most important needs of those who approach us is to be able to guarantee the food safety of their products. That is why, as producers of closure technology, we strive every day to achieve a better product.
We produce technology to achieve the best products
Torrent Innova has the necessary technical knowledge and uses the latest technologies, a combination with which we are able to produce the safest and most sustainable closures on the market.  Although the design of a secure closure is the most relevant factor, Torrent Closures ensures the sustainability of its products and the social responsibility that underpin their production.
Whether in the manufacture of plastic, cork or aluminium stoppers, or whether the stopper is used for EVOOs or spirits, the Torrent Group non-refillable stoppers are produced with the latest closure technology, developed at the very heart of the group by its excellent technicians and a know how representing over a hundred years of research, development and risk taking in the search for excellence.