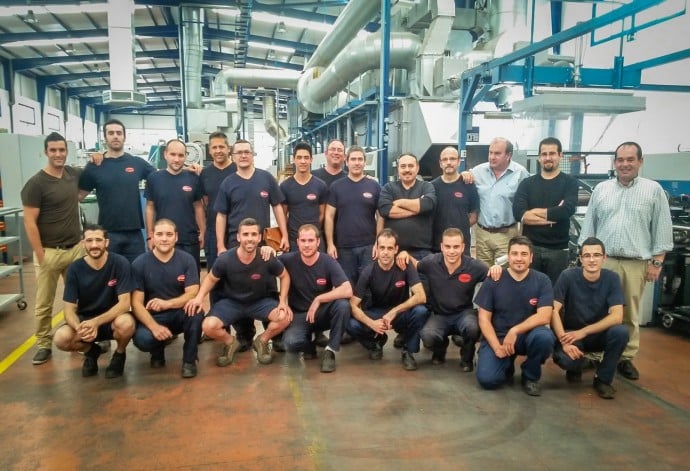 30 Apr

Our Lithography division celebrates its first anniversary

After its first year of operation, Metalgráficas, lithography division of our group, has made significant achievements.

Thanks to the work carried out in Metalgráficas, Torrent Closures not longer depends on outsourcing and it is now producing in-house all of our added value products.
The achievements of the lithography division of our group.
Among many other things, with the support of Metalgráficas we streamlined and significantly reduced delivery time of orders, we have increased the turnover of existing inventories, we improved general efficiency, gained considerable know-how and we established a staff of 21 professionals.
We are very satisfied with the achievements of this year, and we feel especially proud of the team that makes this possible.
Happy Birthday Metalgráficas!