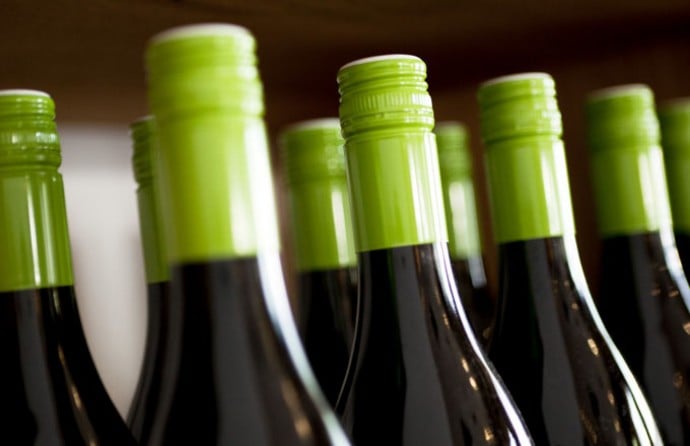 07 Dec

High Quality Aluminum closures to seal and protect the contents contained in a bottle

Among Europe's leading manufacturers of aluminum closures and caps, is the Torrent Group, who along with manufacturers of aluminum foils and sheets for closures, have launched a campaign under the slogan "Aluminum Closures -Rotate 360 ° "spreading the benefits of using aluminum caps for wine.
The benefits
generated by the use of aluminum closures and caps 
Elimination

 of the problem of TCA or "cork taint"

Greater

 consistency from bottle to bottle

Conservation of

 aroma, flavor and freshness of the product

High

 design possibilities

Easy

 opening and closing, storage and transport

100

% recyclable

Much

 cheaper than traditional caps
Moreover, the huge increase in the use of aluminum caps in the last 10 years confirms that wine producers are supporting the use of these closures.
The global sales data is significant: dominant market share in New Zealand 95%, Australia 80%,  South Africa and Chile, 60%. As regards Europe, notably Germany with an immediate usage of 60%. The UK with almost 50% market share. In North America  usage grows gradually.