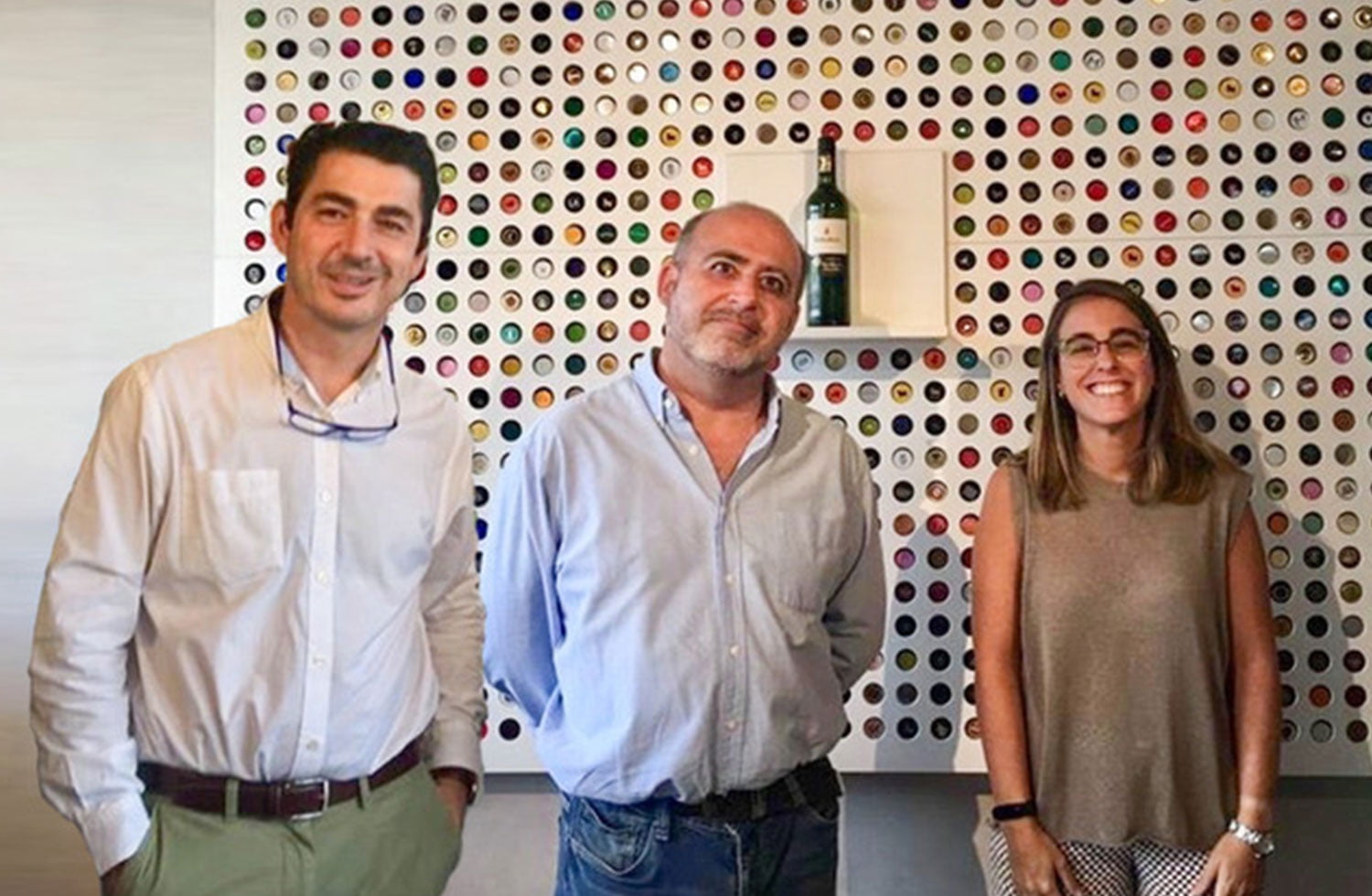 18 Oct

A recent visit from Barbadillo Wineries

We recently had the pleasure of receiving in our sales office the Purchase Manager of Barbadillo Wineries, Manuel Bustamante. He was joined by our Sales Manager, Mario Quiñonero, and Sales Assistant, María Franco.

It has been an honour to work for years with the Barbadillo Group, a family company, a flagship and pioneer in wine production whose export activity and advances in innovation make it a benchmark in the sector.

Thank you for your support!