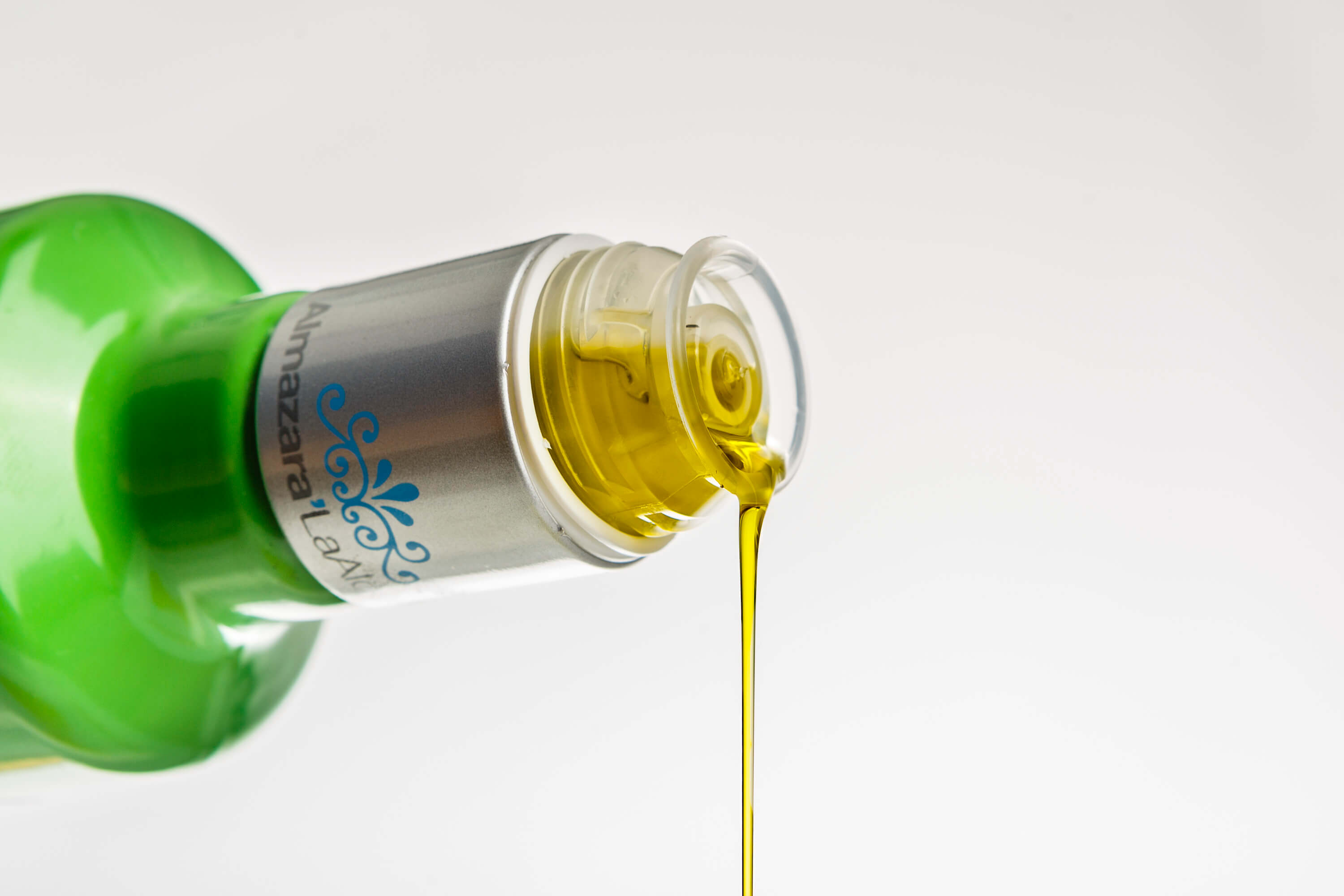 09 Feb

The advantages of Torrent Group non-refillable stoppers

Torrent Group has multiple lines of non-refillable stoppers, made by combining several plastic materials and by also incorporating aluminium in order to reinforce security and perceived value. And let's not forget about cork. These materials are used to create decoration for containers used in the virgin olive oil, liqueurs and spirits sectors, giving them added value.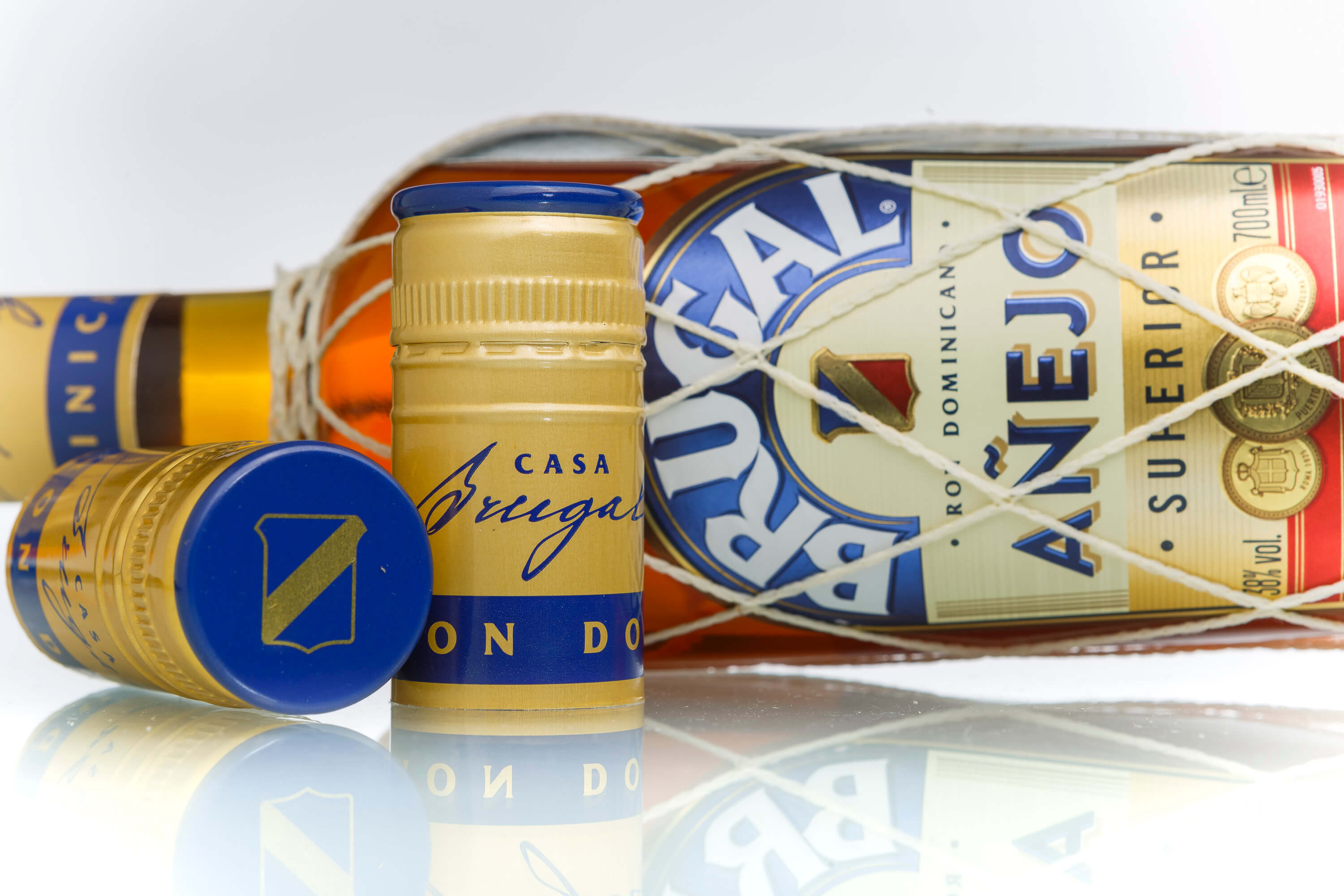 The history of our non-refillable stoppers
In the Torrent Group, we are constantly working to offer our customers different product alternatives. In the 1970s, aluminium became the focus for a new kind of closure solutions. From then on, we led a complete revolution that caused a very positive change in the non-refillable closure sector. We incorporated and developed all the technology required in order to offer our customers the aluminium screw cap.
At that time, we developed the first non-refillable valve. Combined with an aluminium stopper, it offered the maximum anti-counterfeit security available on the market.
In the last two decades of the 20th century, Torrent modernised its technology through its R + D + i department, developed new models and obtained different patents that have had a global influence.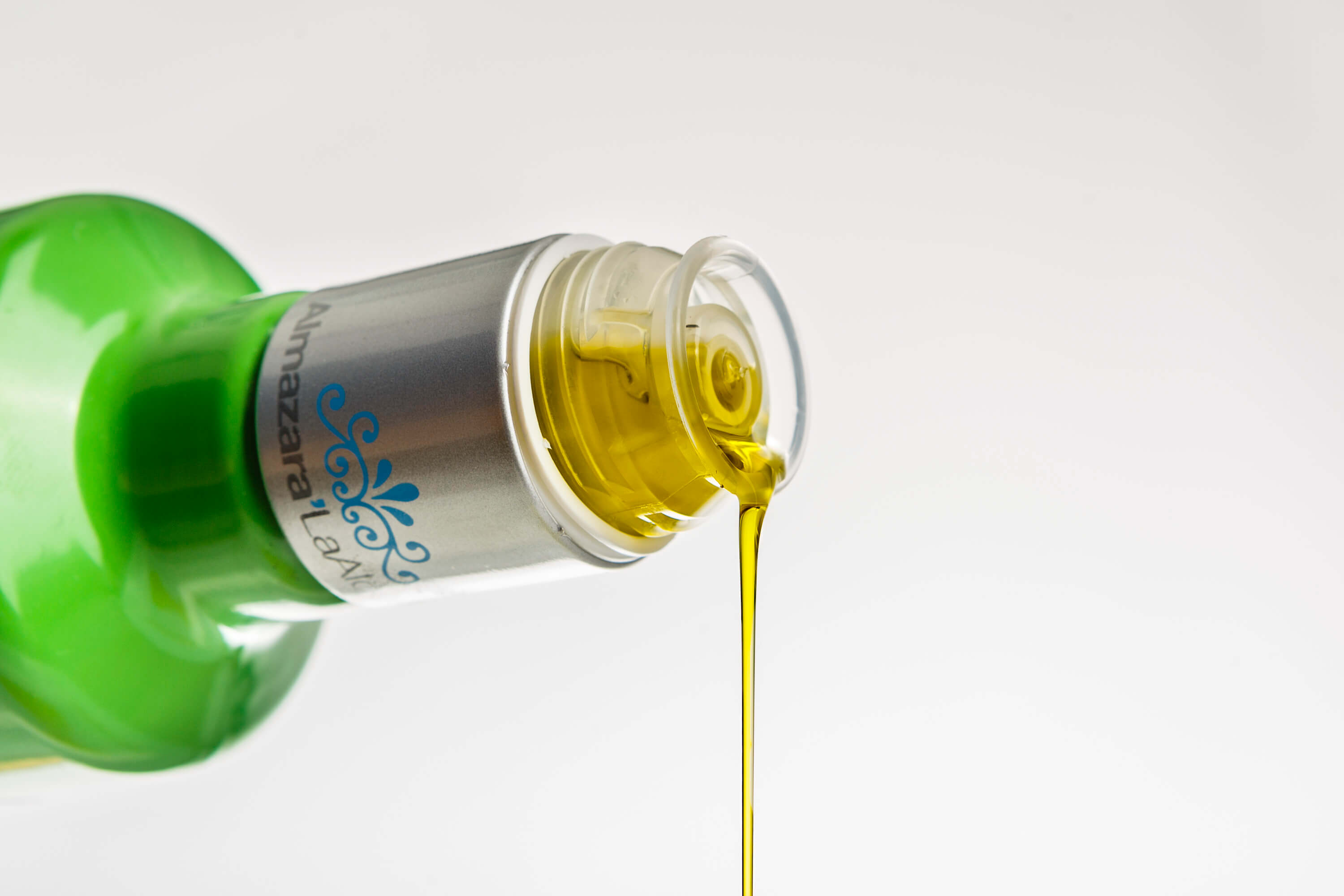 The advantages of our non-refillable stoppers
Research, Development and Innovation (R + D + i) have been key factors in Torrent Group becoming a leading company in the closure sector.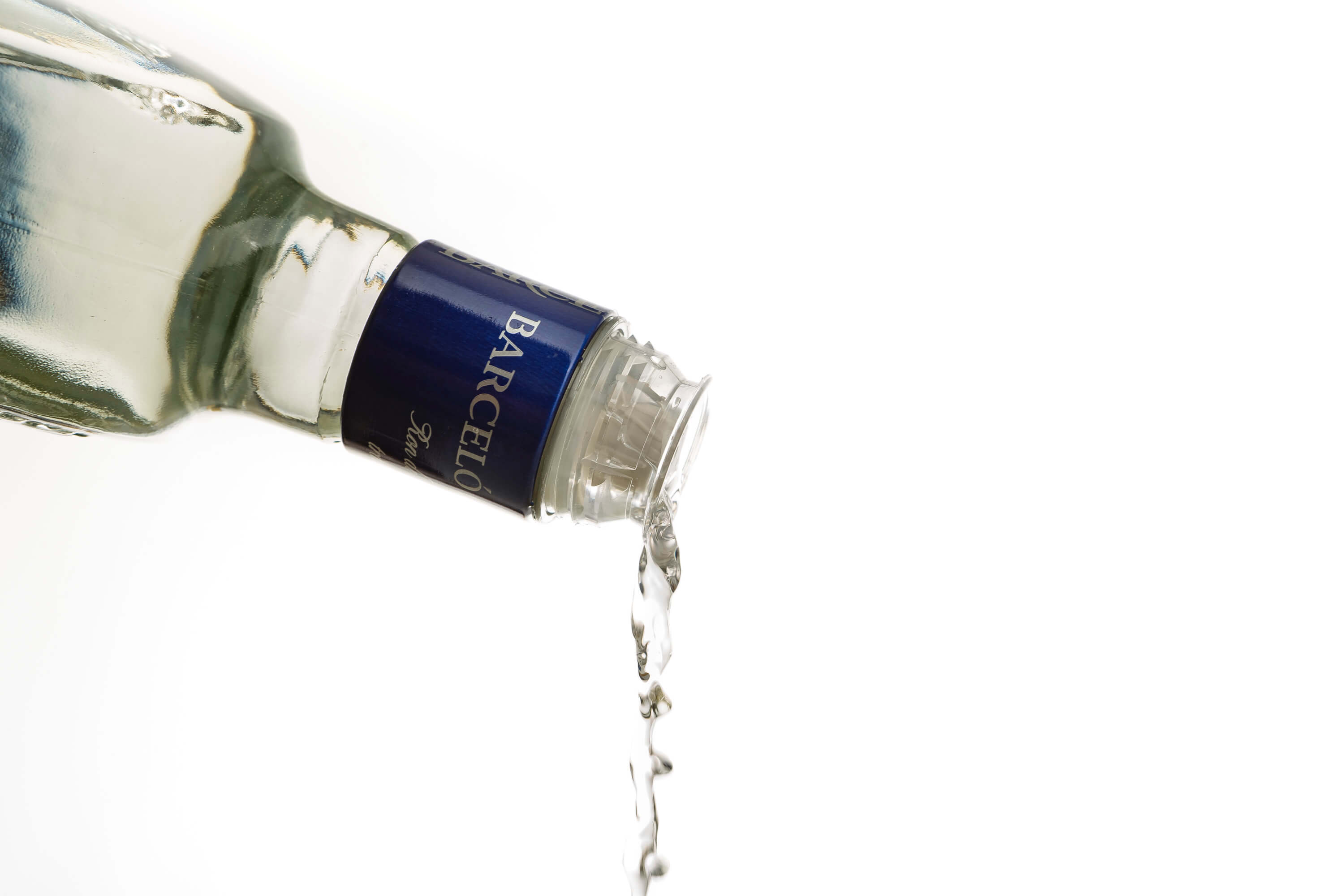 The companies that use our non-refillable stoppers gain huge comparative advantages, which in turn contributes to the value of their products:
Our non-refillable stoppers boost products' brand value significantly, ensuring greater consumer trust in the product and strengthening the brand image.
We created a consumer habit by mastering the pouring of products, above all oils and liqueurs.
Our non-refillable stoppers enable users to get the most out of products, above all oils: only the quantity required is poured, giving greater value to the product.
They ensure food safety for liqueurs: it's clear from the look in customers' eyes that they know that they are consuming a product that has not been adulterated or is deficient in quality.
If the non-refillable stopper has a drop-stopper, this enhances the consumer usage experience.
These advantages of our non-refillable stoppers have enabled the international expansion of Torrent Group to take off over the last decade, with new factories being opened in India and Africa. New distributors have also been recruited in Mexico, Russia and Colombia, in addition to over 25 companies with whom we already work.