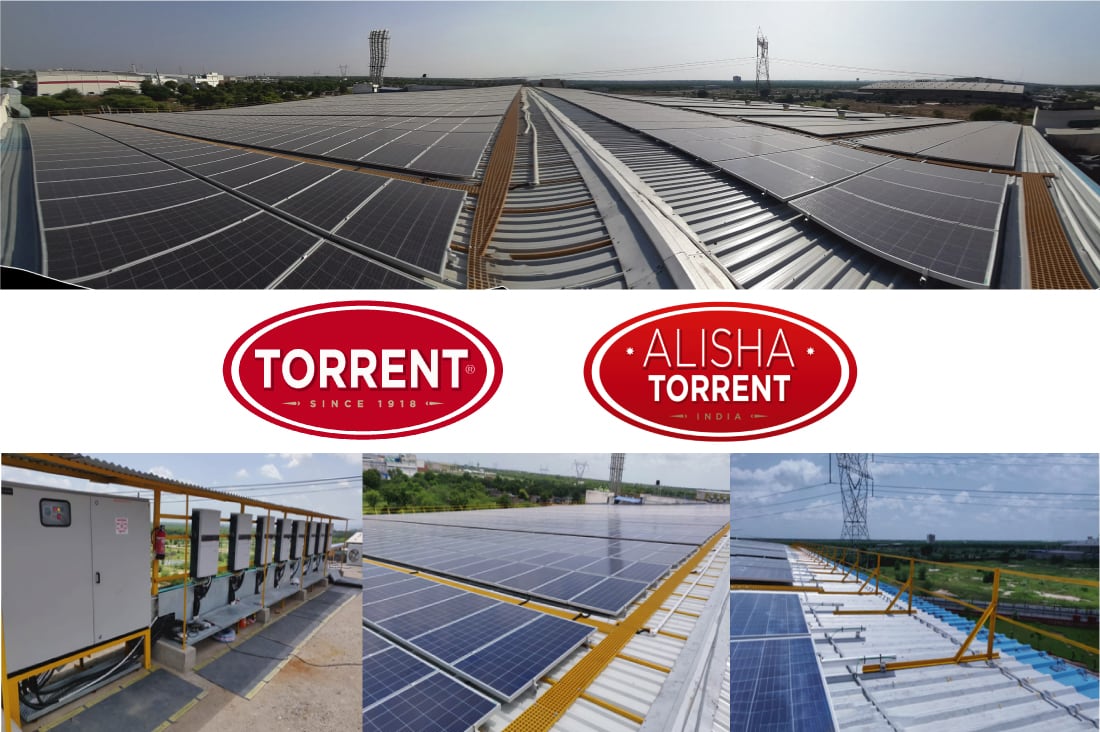 22 Nov

The benefits of the India factory's solar panels are equivalent to planting more than 35,000 trees.

Did you know that the reduction of CO2 emissions achieved with the solar panels we recently installed in the India factory is equivalent to the planting of 35,375 trees?

And that a car that travels 20,000 km per year emits 2.4 tons of CO2? Well, thanks to the new photovoltaic installation at our production plant in Jaipur, we have managed to compensate for the CO2 generated by 294 cars.
Benefits of solar panels.
With the installation of solar panels, we can now capture the planet's sunlight and consume 100% green and clean energy. Solar energy is an unlimited source of natural resources and promotes the decrease of gases harmful to the atmosphere.
Because we know that atmospheric damage caused by CO2 emissions is irreversible, our company is committed to being increasingly sustainable. We have examined he concept of "EcoReponsibility" as a foundation and mission for our company. That is why Torrent Group is undertaking important action in all the Group companies with the objective of contributing to the improvement of the environment.
In the Torrent Group, we are convinced that every gesture counts. Whether a large or small investment in the progress and improvement of sustainability, individually or collectively, in business or in our family, our responsibility is to reduce the impact and consequences that our industrial, material and energy needs may have on the planet.