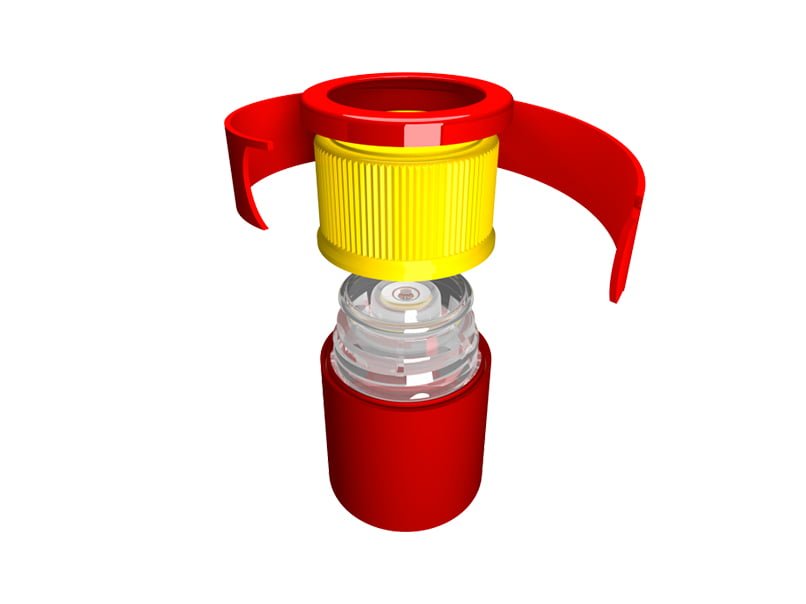 24 Jul

We use 3D printing technology to reduce the environmental impact plastic

Posted at 09:47h

in

Media

Torrent Group has begun to apply additive manufacturing, or 3D printing in its production processes to create prototypes of closures and stoppers with less costs and to reduce the environmental impact plastic. Recently, the news website www.historiasdeluz.es published a video report on the collaboration between Torrent Group and the University of Cádiz (UCA), highlighting the close partnership between both institutions.
Grupo Torrent's commitment to reduce the environmental impact plastic.
The agreement signed a few months ago between Torrent Group and the INNANOMAT research team of the University of Cádiz (UCA) is resulting in a new way of producing closures and stoppers. A smaller amount of materials is used and as a result production costs, the impact that the use of plastic as a raw material and CO2 emissions to the atmosphere have on the environment are reduced.
Torrent Group has therefore strengthened its commitment to the added value that knowledge contributes to the production process through R+D+I. It is this commitment that has led this Cadiz company to work with UCA laboratories and researchers, specifically with the team led by Professor in Materials Engineering, Sergio I. Molina. This symbiosis between the university and the company is helping new and more efficient manufacturing processes to be designed, in less time, with less material and with less CO2 emissions. All this pivots on additive manufacturing technology, known as 3D printing.
Additive manufacturing or 3D printing allows Torrent Group "to use less materials, less expensive materials and with lower energy costs," said Eduardo Jiménez, R+D+I Manager. All this results not only in benefits for the company, but also for society as a whole and its economy, which benefits from these new techniques which, by requiring less raw materials, reduce the level of extraction and processing of materials.
R&D&I
The search for knowledge and investment in R+D+I have turned Torrent Group into the world's leading manufacturer of plastic stoppers for the olive oil industry and one of the leading producers of non-refillable stoppers for high-proof spirits in Spain.