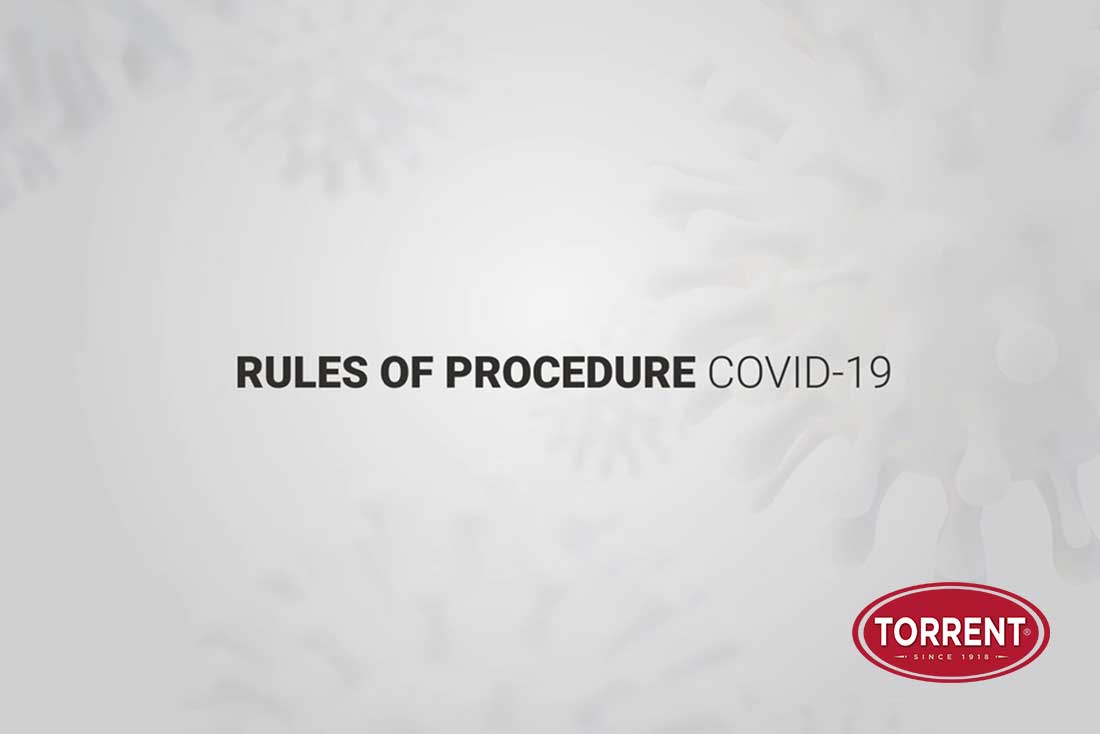 15 Apr

Protection measures against COVID-19 in simple steps

We are asking the entire Torrent Tribe to continue to comply with the protection measures against the expansion of COVID-19, both in their places of work and family life.

Although we would like to appeal to everyone's common sense and degree of responsibility, we should also remember that when we come across a suspected case of Coronavirus, we have to respond calmly and cautiously, treating colleagues like members of our family.

Travel that is not from home to work or work to home must be avoided. Plan shopping well to avoid several trips. Tourism is not allowed.

In terms of prevention, take your temperature before entering the workplace, wash your hands repeatedly, use your protective masks and gloves and keep a safety distance of two metres between colleagues.

If you detect symptoms such as a temperature, dry cough and difficulty breathing, you must notify a superior if at work, go home and call 112.

Don't forget to consult company information every day on the Employee Portal, screens and monitors in factories and The Tribe Daily Newspaper in order to keep up to speed.