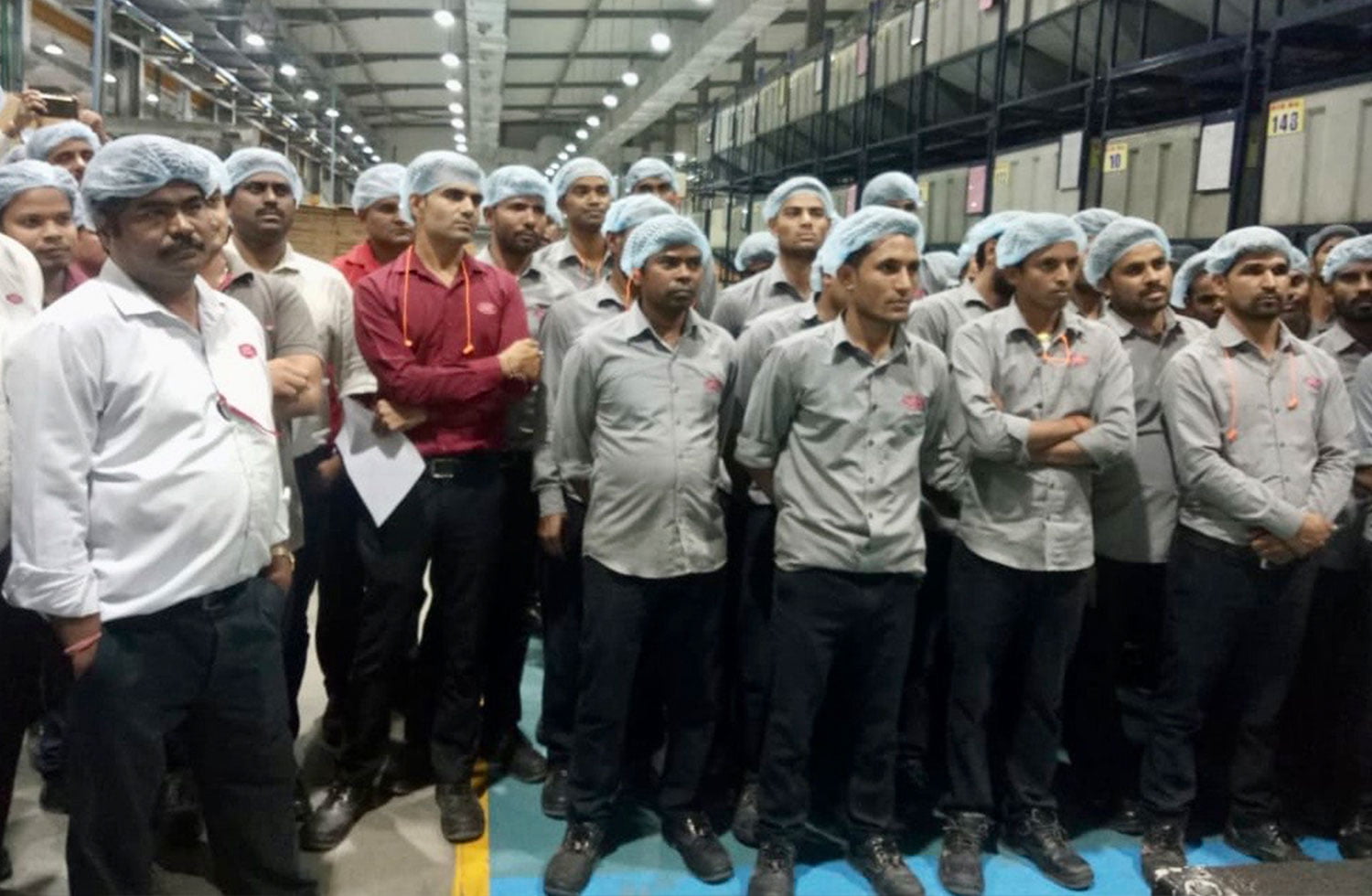 12 Nov

We broke our production record at the India factory: congratulations, colleagues!

We would like to congratulate our colleagues at the India factory for a job well done. In October, we beat the production record at the Jaipur plant.

Alisha Torrent Closures began operation in 2012. Since then, our production has focused outside India as well as on national customers.
Production record at the Jaipur plant.
Our business philosophy is to offer our customers quality products adapted to their specific requirements and at a competitive price. At the same time, we focus on the highest standards of quality and innovation. We are proud of having achieved this, as well as a smooth, flexible and high-quality service.
Both in ATC and in the rest of the Torrent Group companies, our team is our best asset.  Our India factory is equipped with state-of-the-art technology. This, combined with Torrent Group's over one hundred years of industrial experience, has enabled our colleagues in India to deliver these brilliant results.
Congratulations!