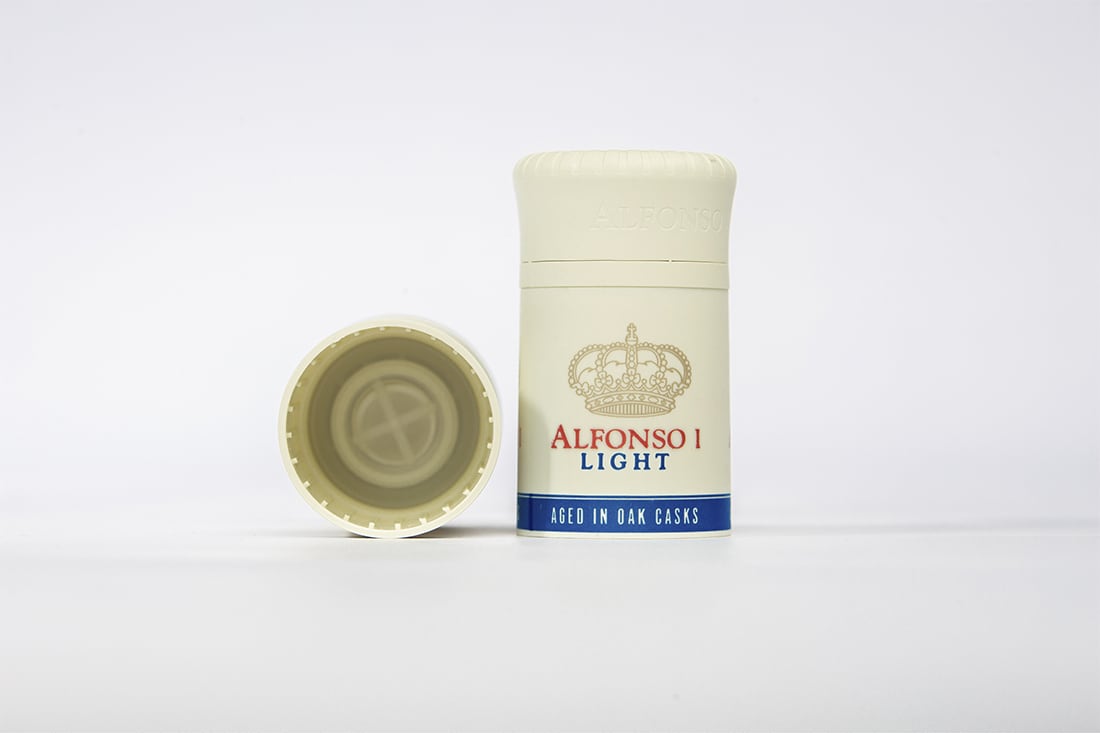 04 Sep

The customization and creation of an exclusive stopper avoids falsification and fraud related to the product

Launching "Ad Hoc" stopper models on the market is an ongoing challenge for Grupo Torrent. We cover the customer's need, contribute added value to the product, and more importantly offer safety to the consumer and producer of liqueurs and spirits.

That is the case with the stopper for the Williams & Humbert Group's Brandy Alfonso I. The Avant T-359 Series model has been created exclusively for the international product of this Group based in Jérez. It is striking and unique in character due to its original design and maximum technology applied to safety-related matters.

The customisation and creation of a model of non-refillable stopper exclusively for the customer avoids the possibility of falsifying the product. These projects are undertaken under conditions of the strictest professional confidentiality.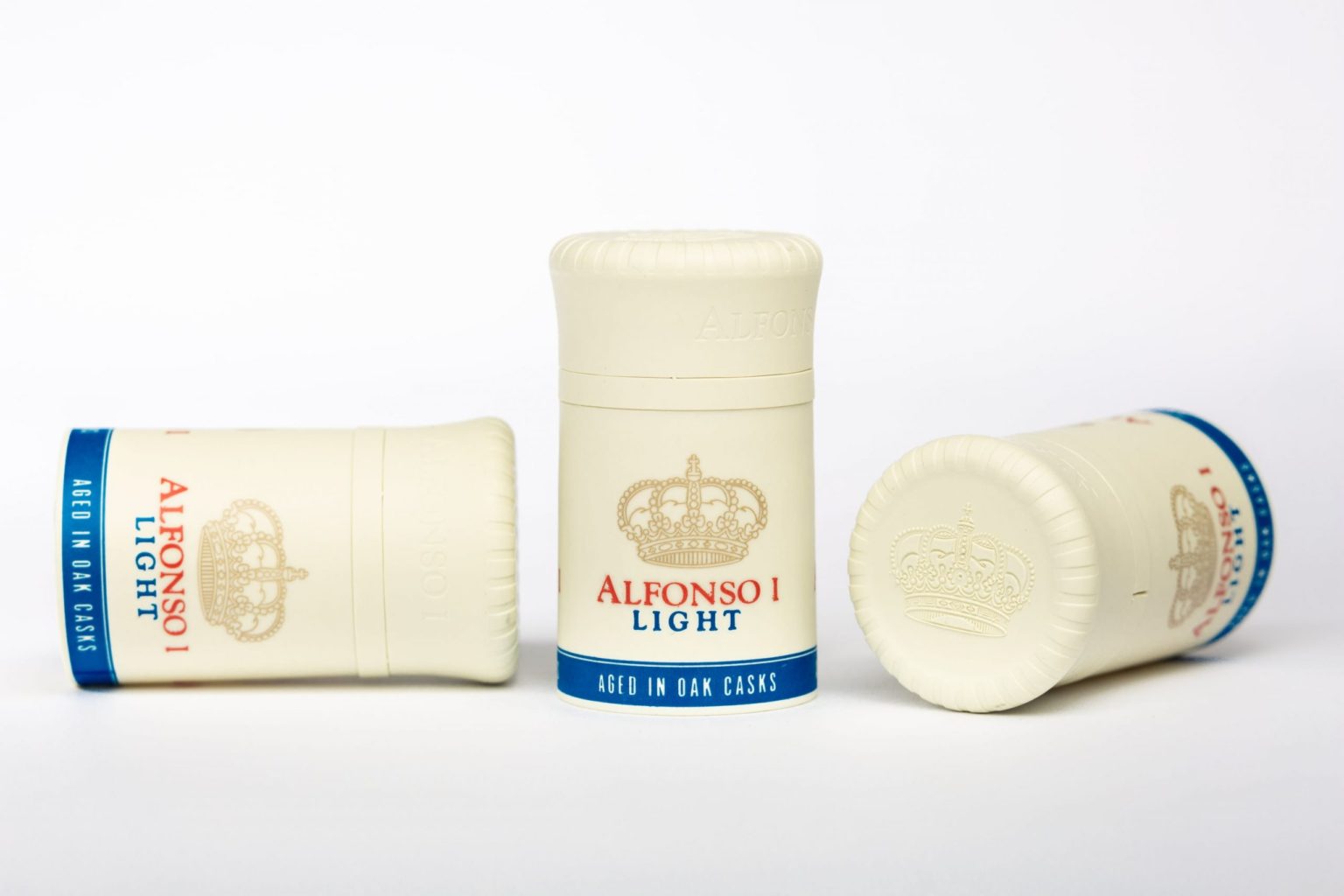 In the case of the non-refillable Alfonso I stopper, the customer can tell if the bottle has been opened beforehand due to the state of the guarantee seal on the top of the closure. It can therefore be seen if the bottle has been handled beforehand and the adulteration of the beverage avoided.
Used by Williams & Humbert for their Brandy Alfonso I, this model has a better fastening system than traditional closures. Its extraction is virtually impossible once applied, even if heat is used. It therefore guarantees greater safety and protection of the product.
This type of personalized and safe non-refillable closures is also manufactured for the virgin olive oil sector, both at a national and international level. With "Ad Hoc" closures, we are setting a trend by combining aesthetics, safety, design and functionality.
Grupo Torrent and Williams & Humbert have enjoyed an extensive professional relationship for many years in connection with the liqueur and Sherry sectors.