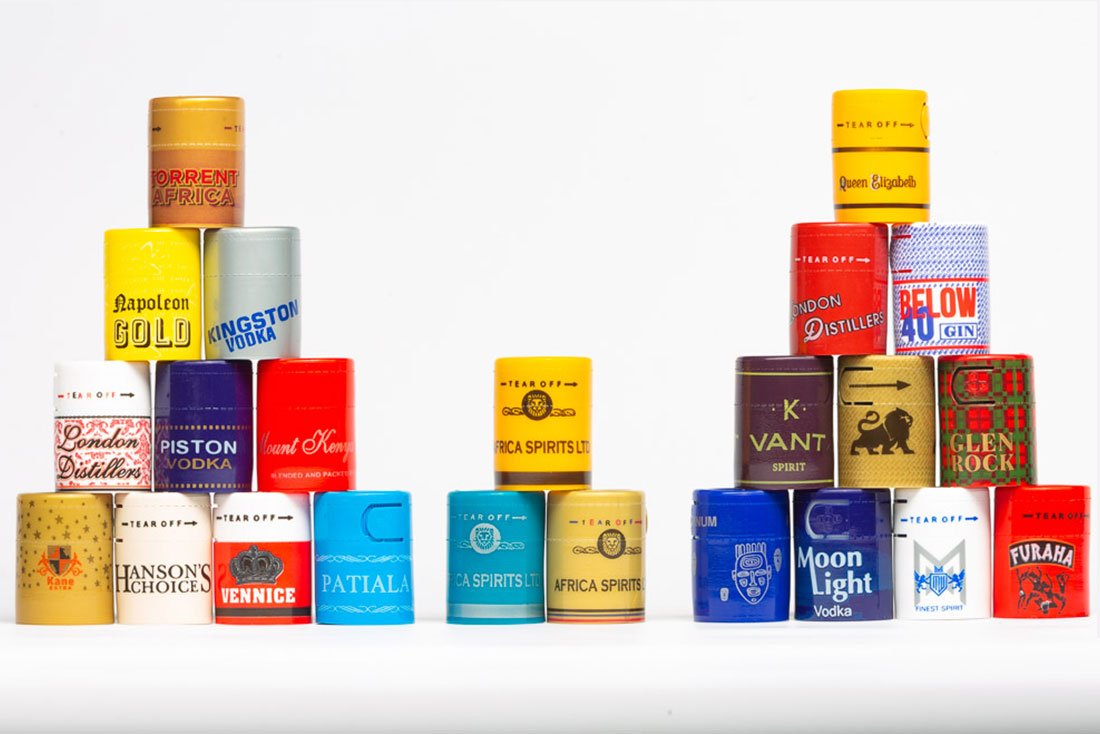 05 Nov

Now in operation: the second production line in Kenya with the support of COFIDES

The Spanish Development Finance Company, COFIDES, has supported our project to create a second production line at Torrent East Africa Limited in Kenya, through a joint venture loan of two million euros.

David Torrent, Chief Executive, has positively highlighted the support of COFIDES for the new expansion project of the second stopper production line at the Africa factory because "it encourages us to export our know-how to Africa and cover an important requirement for the drinks sector". Torrent also states that "our objective is to prevent counterfeits, protect public health and encourage quality products".

For the Torrent Group Chief Executive, "our Torrent Africa plant represents an ambitious international project that strengthens our policy and company philosophy of always being close to our customers".

The Chief Executive of COFIDES, José Luis Curbelo, has stated that "COFIDES hopes to contribute to the strengthening of investments in Africa, a continent offering multiple opportunities for Spanish companies". He also points out that it is essential for COFIDES to guarantee investment by companies abroad in order to enable a swift recovery from the crisis caused by COVID-19. "Promoting sustainable employment and economic growth is crucial for counteracting the impact of COVID-19", he adds.

The Torrent Group has been in operation in Kenya since 2017 through a productive subsidiary for the manufacture of non-refillable and re-usable plastic stoppers for the food industry. It is the first company producing this type of stopper in East Africa and has a staff of 40 employees. Kenya is the leading economy in East Africa. Its strategic position with access to the sea enables it to maintain important commercial relationships with other nearby countries.

The investment in Torrent Group contributes to meeting United Nations Sustainable Development Goal (SDG) 9 for industry, innovation and infrastructure by encouraging the development and strengthening of the manufacturing sector in Kenya and contributes to workforce training in Kenya through Torrent Group employee training activities. It also contributes to achieving SDG 8 for decent employment and economic growth, SDG 5 for gender equality and SDG 10 for the reduction of inequality.