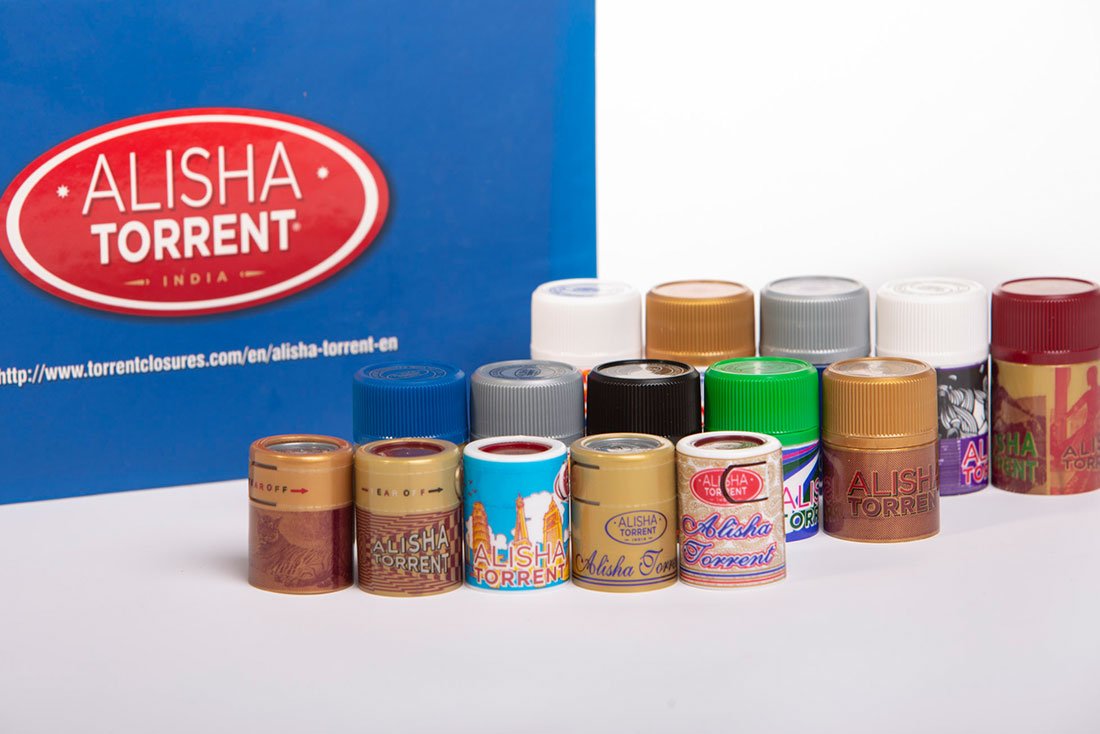 04 Nov

In october we broke our NIP and T200 production and sales record in india

We're celebrating in India! Our company, Alisha Torrent Closures (ATC), has beaten the Nip and T200 stopper production record by producing 118 million closures. The Nip and T200 models are distributed in the Indian market and will be used for small volume spirits bottles.

Manufactured 100% in plastic, Nip and T200 stoppers are very well received in India due to their high safety rating. Once the bottle is open and the stopper's security seal removed, it cannot be refitted. Therefore, it is easy to detect when the container has been opened. Also, they are easy application closures with a wide range of decorative uses.

Since July 2012, when we launched the new production plant in India, our production capacity has continued to grow and we have achieved high success rates.

Similarly, we provide our customers with an advisory service regarding the appropriate closure, its management and application. For ATC, our team with now over 300 employees, it is our greatest strength. The factory has the best and most up-to-date technology in the sector. The latter, together with the extensive industrial experience that the employees of our Torrent Group companies have been able to transmit to the ATC team, has enabled high efficiency rates to be attained, leading to high competitiveness.

Research, technological development and innovation (R + D + i) are key and highly important factors for the group of companies of which ATC is a member.

The continuous development of new products, new production processes, new technologies, new patents, and continuous improvement have contributed to the company's position. In just a short time, the company has been consolidated in India as a solid and reliable alternative manufacturer of safety stoppers against counterfeiting and adulteration of alcoholic drinks.

Congratulations to the Torrent Tribe in India!