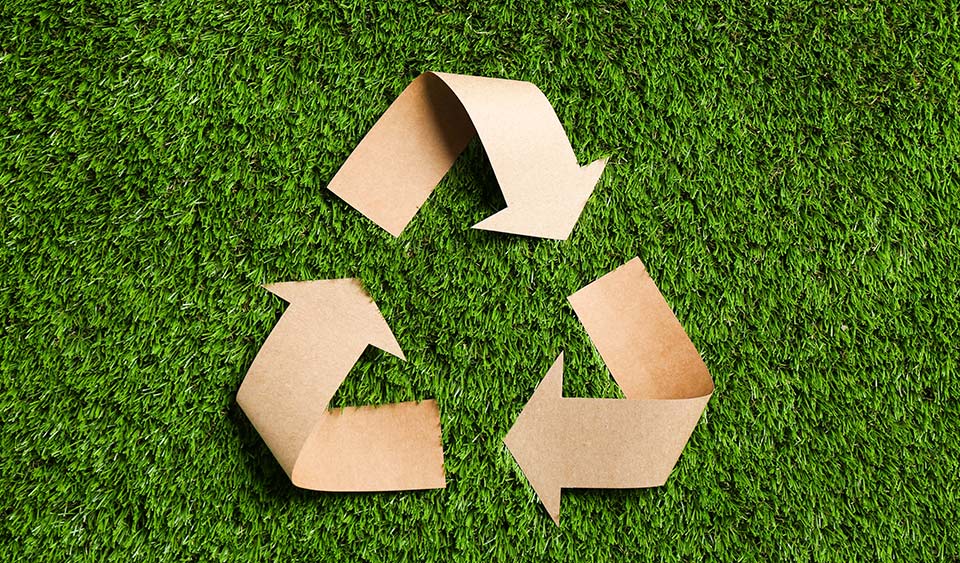 24 Jun

Torrent Group: innovating through the eco-design optimization of its closures

For the Torrent Group, sustainability in all the productive processes of our closure solutions is a major foundation of our company strategy. Research and development to improve the eco-design of our cork, aluminium or plastic stoppers is an invaluable tool in our eco-responsibility programme.  
Excellence and responsibility: two Torrent Closures values
Being sustainable is part of our mission. We get on with the job every day in order to achieve the delicate balance required between economic and social factors and care for the environment.  We are committed to eco-design as part of the search for greater sustainability, not only because it makes us more competitive; but because at our core we are a responsible company.
We know that our customers increasingly need safer, more reliable and cheaper products from us. We therefore need to rise to the challenge and progress in our efforts to improve the eco-design of our closure solutions in order to meet their requirements, without losing sight of our commitment to eco-responsibility.
The eco-design of our stoppers
Today, we are passionately dedicated to attaining our very best in terms of sustainable materials. Torrent Group aims to achieve this through the eco-design of our products. For this purpose, we have been working for years and increasingly on reducing the use of materials in the production of closures, simplifying operations and not using additives.
Our approach can be seen in our "Terra" range of sustainable stoppers. In this line of products, cork is the dominant component on the inside and outside of the stopper: we fuse cork and wood together without using any adhesive.
Furthermore, we have made progress in the application of eco-design to our products that were already on the market and new closure developments. In these cases, we are managing to reduce the use of polymers or use a single material, instead of two or three for the production of the stoppers.
All these actions that contribute to a product being more sustainable also contribute to making its production more economical, due to the fact that fewer materials are used.
We always prioritise the security and reliability that our customers require from us. Every improvement we make to the eco-design of our products is a step towards a more excellent product, on the basis of respect for our sacred principle of caring for the environment with future generations in minds.